Engineering Design for Structural Steel
At Spur Industrial, our skilled engineering team stands ready to handle all your structural steel design needs. During the design phase, we will consider each customers' distinctive challenges and design their project specifically to meet their needs.
Structural Steel Design
Full CAD Drawing Sets
Installation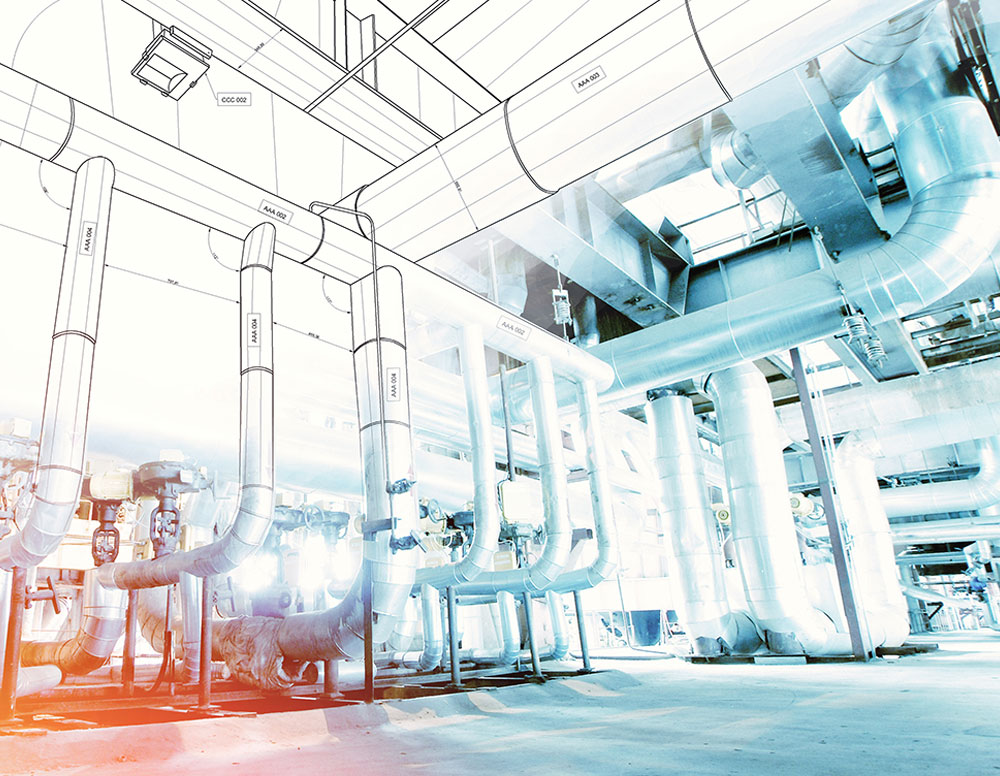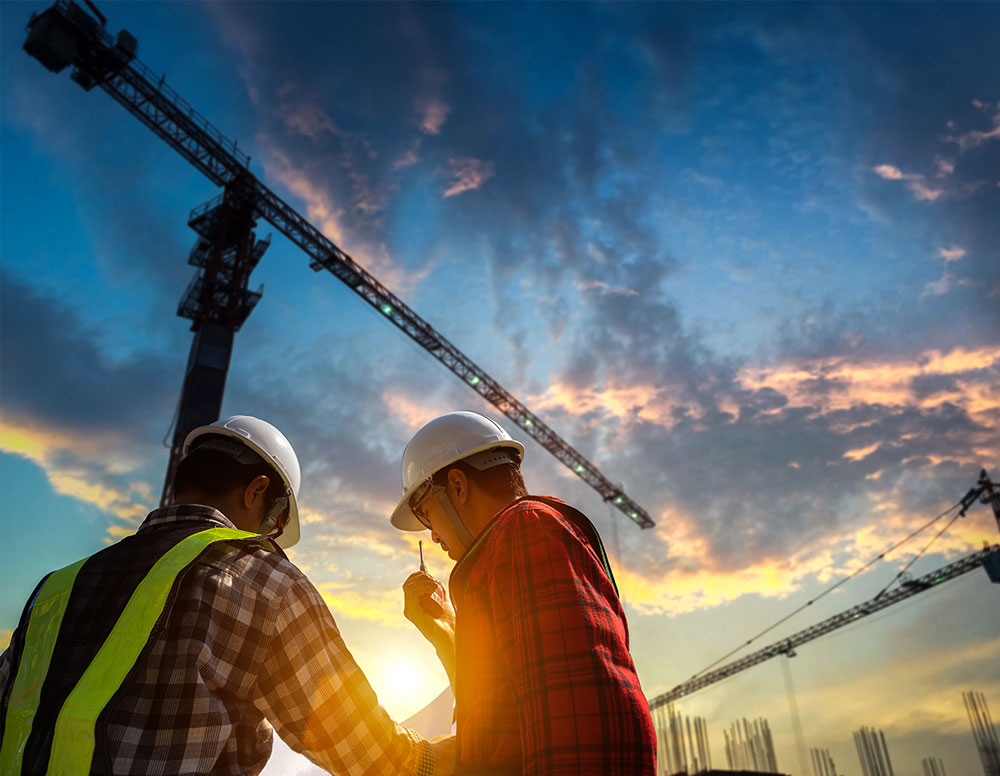 Project and Construction Management
Spur Industrial provides skilled oversight for all your construction projects. Collectively, our management possesses over 100 years of combined experience in overseeing diverse, large-scale Industrial, Commercial, and Government projects.
Industrial Construction
Commercial Construction
Government Projects