Solutions for Every Customer
From complex construction projects to skid and custom designed fabrications, Spur Industrial provides solutions that meet or exceed our customers' expectations. With Safety and Quality as our top priorities, we are your one-stop shop.
Email: [email protected]
YOUR CUSTOM METAL FABRICATION, CONSTRUCTION, AND ENERGY SERVICES PARTNER
Headquartered in North Texas, with a satellite office in West Texas, our centralized offices are suited for fast response times for our Texas, Oklahoma, and New Mexico area Customers. Our skilled workforce is available to perform individual tasks or deliver a turnkey project. We also fully support and manage large construction projects across the US.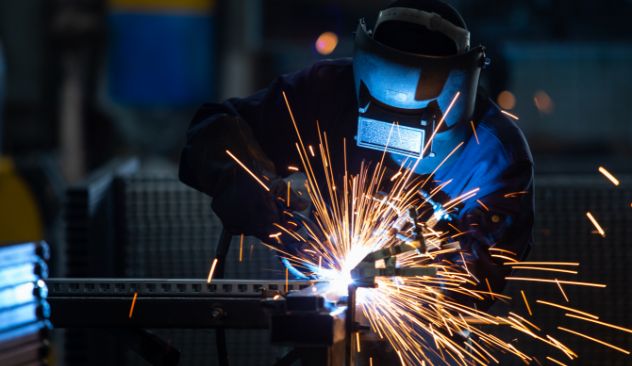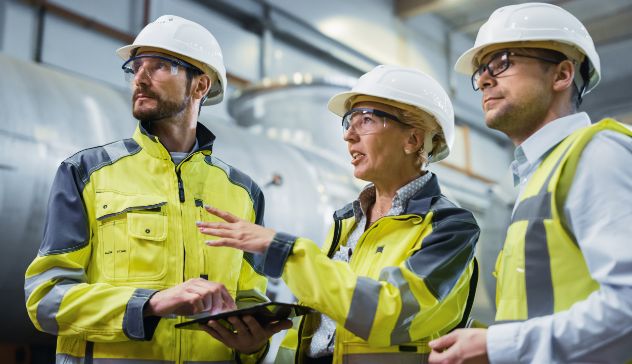 Quality and Safety
Quality and safety are our top priorities, and we always go the extra mile for our clients. We deliver excellence throughout every part of the construction project management job.
We perpetuate a drug free, accident free, and defect free environment through our training, experience, and drive toward business excellence and customer satisfaction. As a secondary measure to our safety program, we perform mock OSHA Inspections with our 3rd party safety consulting partner. We strive to identify problems before they become problems.